Crochet "Crazy Quilt" Afghan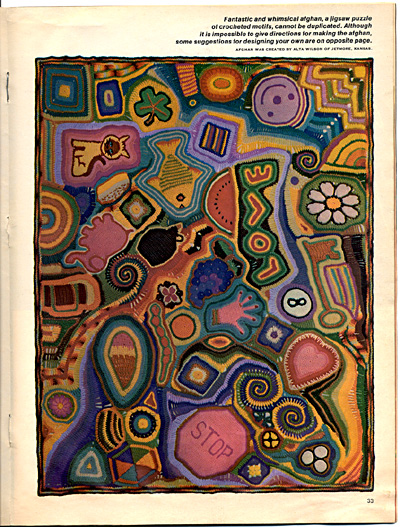 crochet_crazy_quilt
Originally uploaded by Green Kitchen.
Wow! Have you ever seen something so crazy good? Does my mom know me, or what? She picked up
this
old McCall's leaflet the other day, specifically for this afghan
pattern
— not really a pattern, more like loose instructions. I must make one. Now, if I could just find the two unencumbered weeks...
Labels: crochet, inspiration